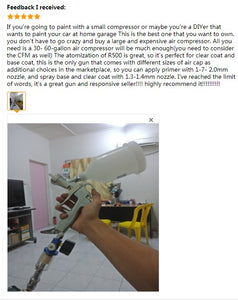 Can You Use Spray Gun Spray Polyurethane?
Yes, you can spray polyurethane with a spray gun. Spraying polyurethane gives it a smooth, streak-free finish that is harder to achieve with a brush or a roller, However, not every type of polyurethane can be sprayed.
Always read the instructions before purchasing polyurethane you haven't used before.
---